About
Painted Heart Music is an independent record label located in Albion, Nebraska.  Started in 2002 by Paul and Lori Hosford, Painted Heart has released over a dozen CDs in a variety of styles and has attracted world-wide attention for the sincerity of what's been described as its "exquisite and wonderful" music. Learn More
Painted Heart's CDs are recorded in Paul and Lori's project studio, located in the basement of their home.   Learn More
Painted Heart's logo has undergone numerous transformation and is now based on Paul's great-grandfather's artist palette.  Learn More
Paul and Lori Hosford believe Internet-based businesses are vital to the growth of rural areas.  Please click to learn about Painted Heart's and the Hosfords' Community Involvement.
Privacy
Painted Heart Music will not disclose any customer information with any outside parties.
Returns
If for some reason any CD purchased from this site is defective, we will send a replacement CD to the customer at no additional cost. If the CD received is not the CD ordered, we will replace the CD with the correct CD at no additional cost.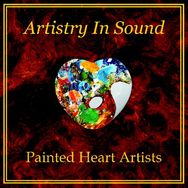 To mark Paul Hosford's 30th anniversary in the music business, Painted Heart has released an album with tracks from 15 jazz, classical, original and Christmas albums Hosford has produced through the years.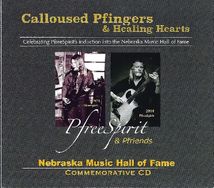 To celebrate his induction to The Nebraska Music Hall of Fame, Pablo FreeSpirit assembled tracks by an eclectic group of Nebraska guitarists, singers & songwriters who compose, produce and perform an assortment of tasteful compositions in a variety of styles.
Calloused Pfingers & Healing Hearts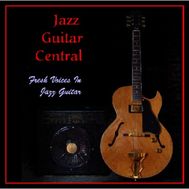 Jazz Guitar Central features a variety of styles and instrumentation by guitarists Dave Askren, Michael Coppola, Rick Hanna, Steve Herberman, Paul Hosford, Rich Hughes, Laurent Madelgi, E. Shawn Qaissaunee & Richard Boukas.
Please visit us on Facebook