Solo Classical Piano CDs by Janet Rieck


Beethoven, Chopin, Debussy & Rachmaninoff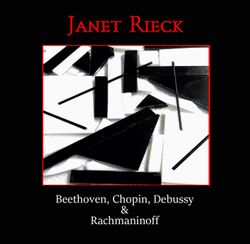 Janet Rieck's third album this is a 2-CD set featuring works by the composers in the title.
Cover artwork by Tristan Shively, age 13.
Purchase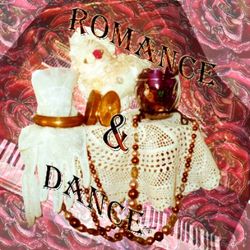 Janet Rieck's second CD, Romance & Dance features compositions by Brazilian, American and European composers.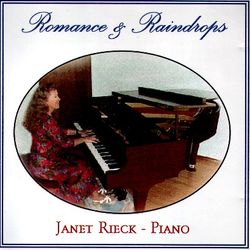 Pianist Janet Rieck's first CD is a program of baroque, classical and romantic piano interpretations, including selected works of J.S.Bach, Field, Schumann, Chopin and Nazareth.
About Janet
Janet Rieck, the daughter of an Air Force chaplain, wasn't able to start playing piano until the 8th grade because her family moved so often.  But Janet, who taught herself to read music in grade school, hasn't stopped learning and playing since.  Janet, who also plays violin and organ, studied music at Otterbein College and the Cincinnati Conservatory of Music and has taken private lessons most of her adult life.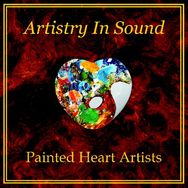 To mark Paul Hosford's 30th anniversary in the music business, Painted Heart has released an album with tracks from 15 jazz, classical, original and Christmas albums Hosford has produced through the years.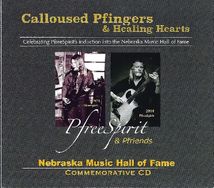 To celebrate his induction to The Nebraska Music Hall of Fame, Pablo FreeSpirit assembled tracks by an eclectic group of Nebraska guitarists, singers & songwriters who compose, produce and perform an assortment of tasteful compositions in a variety of styles.
Calloused Pfingers & Healing Hearts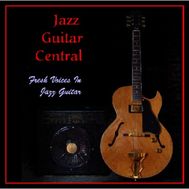 Jazz Guitar Central features a variety of styles and instrumentation by guitarists Dave Askren, Michael Coppola, Rick Hanna, Steve Herberman, Paul Hosford, Rich Hughes, Laurent Madelgi, E. Shawn Qaissaunee & Richard Boukas.
Please visit us on Facebook