Original Music On Painted Heart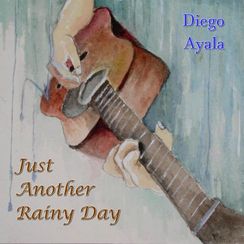 An original nine-song 12-string guitar suite composed and performed by Venezuelan-born musician Diego Ayala.
Listen to Just Another Rainy Day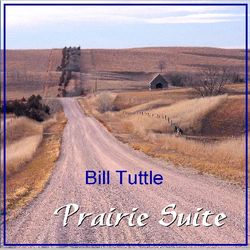 Original solo piano music reflecting the influence of Nebraska's fields and sky on composer/pianist Bill Tuttle.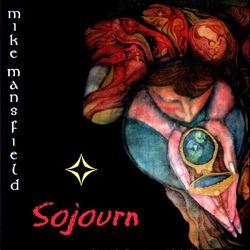 A one-of-a-kind collection of original guitar music written and performed by Mike Mansfield.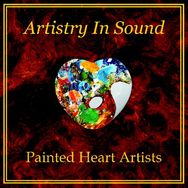 To mark Paul Hosford's 30th anniversary in the music business, Painted Heart has released an album with tracks from 15 jazz, classical, original and Christmas albums Hosford has produced through the years.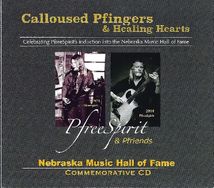 To celebrate his induction to The Nebraska Music Hall of Fame, Pablo FreeSpirit assembled tracks by an eclectic group of Nebraska guitarists, singers & songwriters who compose, produce and perform an assortment of tasteful compositions in a variety of styles.
Calloused Pfingers & Healing Hearts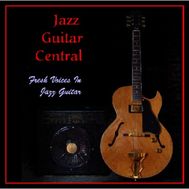 Jazz Guitar Central features a variety of styles and instrumentation by guitarists Dave Askren, Michael Coppola, Rick Hanna, Steve Herberman, Paul Hosford, Rich Hughes, Laurent Madelgi, E. Shawn Qaissaunee & Richard Boukas.
Please visit us on Facebook